How-To: Blackhawk Stache EDC Rig Setup
'Scuse me sir, you have something in your Stache!
If you're looking for the kind of holster rig that's robust enough for American soldiers and discreet enough for American citizens, you just can't go wrong with the BLACKHAWK! Stache. This holster is designed by concealed carriers, for concealed carriers. It is the ultimate solution for everyday carry, with features such as ambidextrous, impact-reinforced polymer, a spare magazine carrier, a low-profile shirt guard, friction-adjustable passive retention, and much more. The Stache IWB is the most technologically-advanced modular holster system that was designed never to be seen. Check out this great video from our friends at GetZone for the 411 on how to add the Stache to your EDC rig today!
The BLACKHAWK! Stache is just one of the amazing pieces of guns and gear that you can win with our …
It's our biggest giveaway yet … 12 daily winners and one grand prize winner … with $50K of guns & gear at stake!
Get ready to make this $50,000 Giveaway filled with guns, gear and apparel all yours, because we have partnered with our friends at GunsAmerica for the most amazing giveaway yet!
With daily giveaways, you'll get 12 chances to win over $24,000 in total prizes. But it's not over yet – enter the Grand Prize giveaway for your chance to win over $26,000 in total prizes. Add to your armory, go on a hunt or simply brag to your friends about all your new toys. Whatever your reason is for wanting this legendary giveaway, it can be all yours.
You'd be hard pressed to find a giveaway with this many world class brands all in one. You deserve it!
Here's what you could win!
DAY 2 GIVEAWAY
12 DAYS OF SHOT!
VALUED AT OVER $2,207!

Rock River Arms
Lightweight Mountain Upper Half .223/5.56mm
MT0600 With RRA Lightweight Aluminum Mountain Handguard.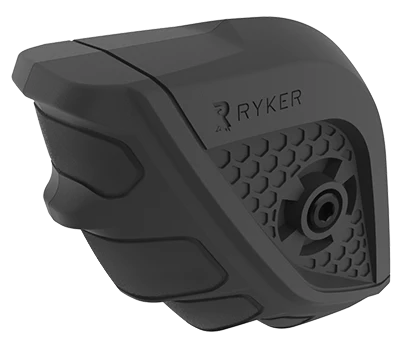 Ryker
RYKER GRIP™
The Ryker Grip™ is the first in a new class of side mounted, forward supports. The Ryker Grip is an innovative, patent-pending, biomechanically optimized shooting method that has been proven on the battle field and on the range. By offsetting the operator's support hand, Ryker Grip enables the shooter to engage targets faster and move naturally.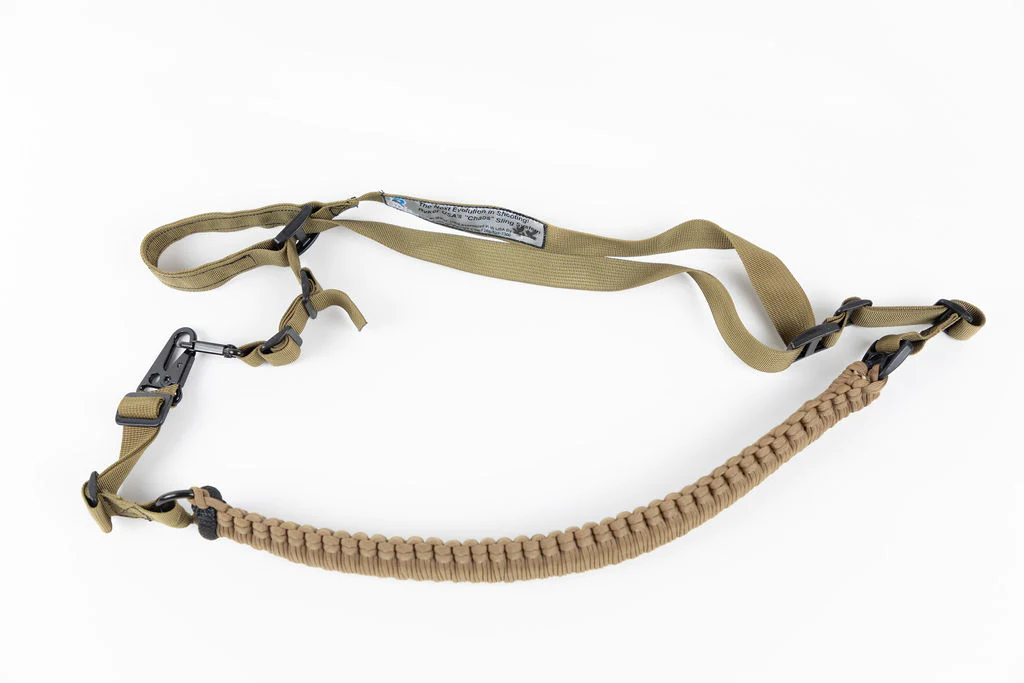 Ryker
Ryker Sling
The Ryker Sling is designed to enhance the experience of your Ryker Grip.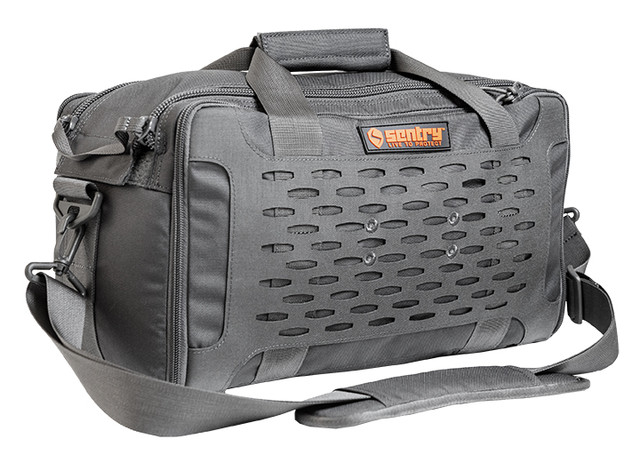 Sentry Products Group
SENTRY Range Bag
We have updated our most popular Range Bag! Perfect for a trip to the range supporting 2-3 guns and all needed accessories. Made from heavy duty 600 Denier tear resistant fabric, the SENTRY pistol range bag features a dual zipper panel for easy access to 1,020 cubic inches of storage space. The interior can be divided into three sections with padded removable dividers. Dual external pouches allow for storage of cleaning supplies and accessories and the front pouch features elastic dividers for magazine storage. YKK® Coil zippers with accent pull tabs for ease of use with gloved hands. Includes patent pending 1082™ technology mounting array on front panel allowing customization to securely mount pouches, tools, or accessories.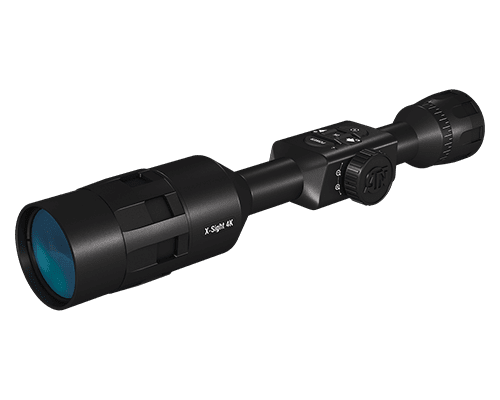 ATN
X-Sight 4K Pro 5-20x Scope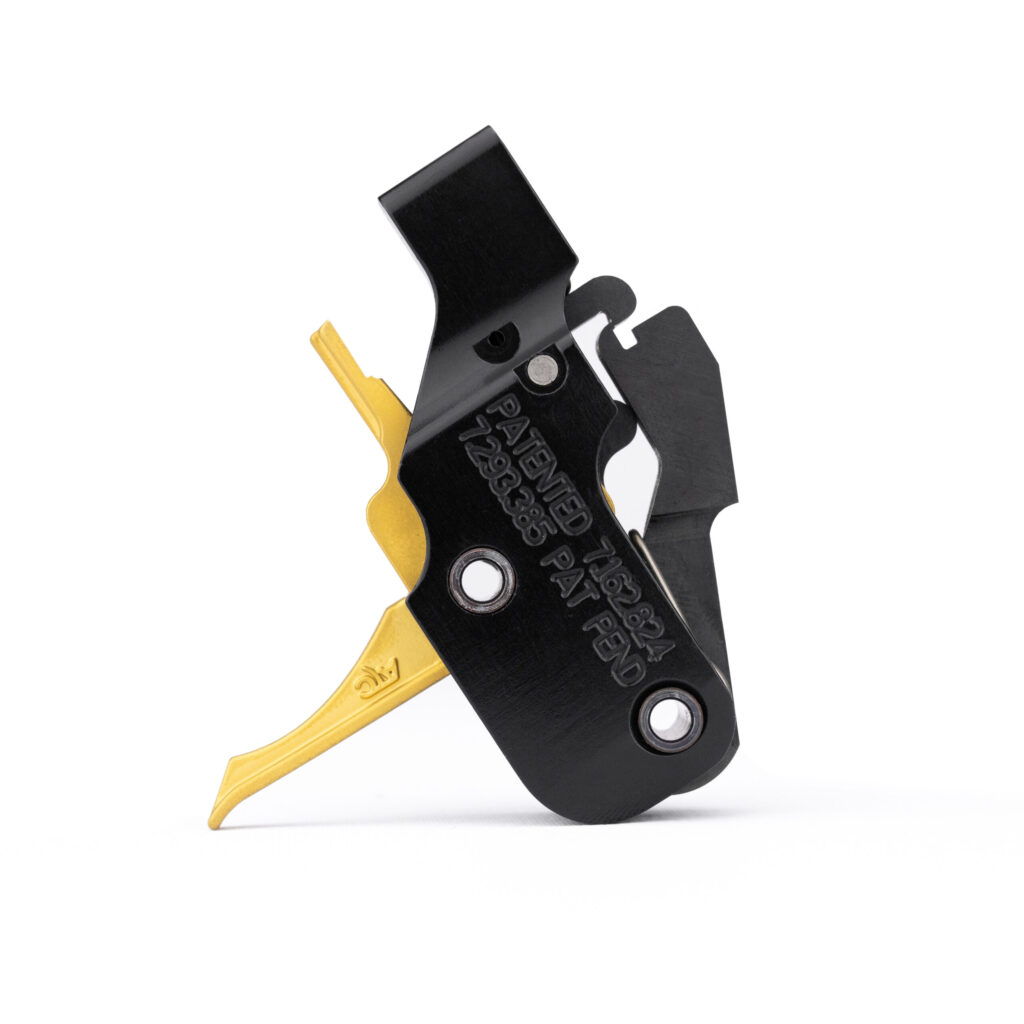 American Trigger
AR Gold Adjustable Trigger (AR-15, AR-10)
The AR Gold has been proven to be the ultimate AR Platform trigger for military, LE, competition, hunting and more. It is the singular best improvement to your AR-15. The AR Gold is a unique approach to the dated trigger functionality of stock AR-15's and other competitors. The AR Gold is a drop-in module trigger, which makes it a breeze to install. It comes stock with a 3.5 lb pull weight. More than just the light weight pull, the trigger has the shortest reset and cleanest break of any other trigger on the market. If that isn't enough it is also Drop-Safe.  Adjustable weight engagement and over-travel. .154 pins.  30 Day Money Back Guarantee on direct sales. Made in USA by American Trigger Corporation.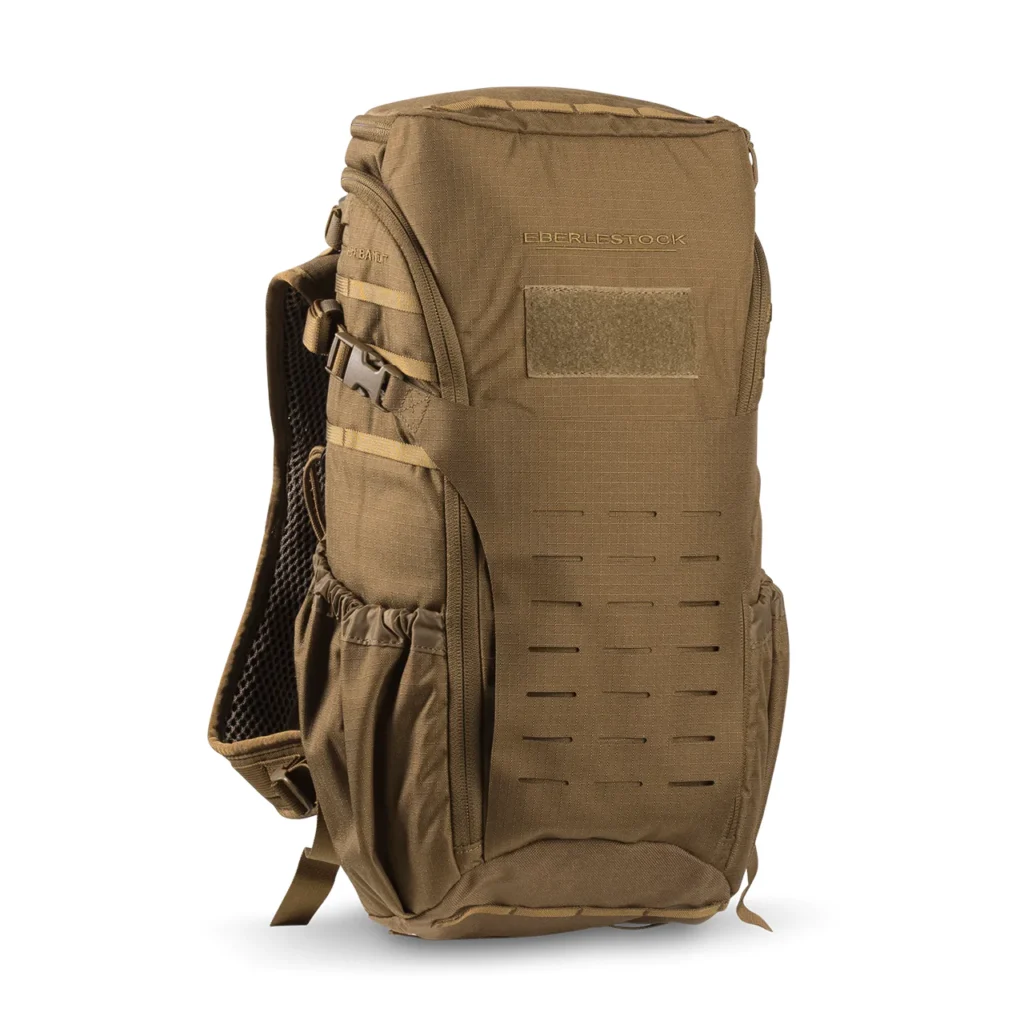 Eberlestock
Bandit
As the lightest pack in our everyday carry lineup, the H31 Bandit™ is purpose-built for daylong hunts and hikes. The exterior utility panel features laser-cut MOLLE webbing to allow the attachment of compatible accessories and pouches, and to carry a jacket or gear for quick access. The water bottle side pockets can hold a tripod or spotting scope, as the utility panel straps will secure them tightly. Inside the top lid you'll find small item organizers like a zippered mesh pocket and a pistol magazine pouch.